Other Work
The Sign Carver takes on a wide variety of other projects, including architectural elements, and sculpture restoration as well as furniture restoration.
Architectural Elements
For the ultimate personal touch, you can introduce hand carved wooden design elements right into the features of your home.
The Sign carver occasionally collaborates with Interior decorators when a project requires a touch of subtle sophistication that only true craftsmanship can deliver.
Interior designers enjoy the freedom of being able to choose any pattern under the sun and the warm scent of hand carved wood simply oozes luxury into a home.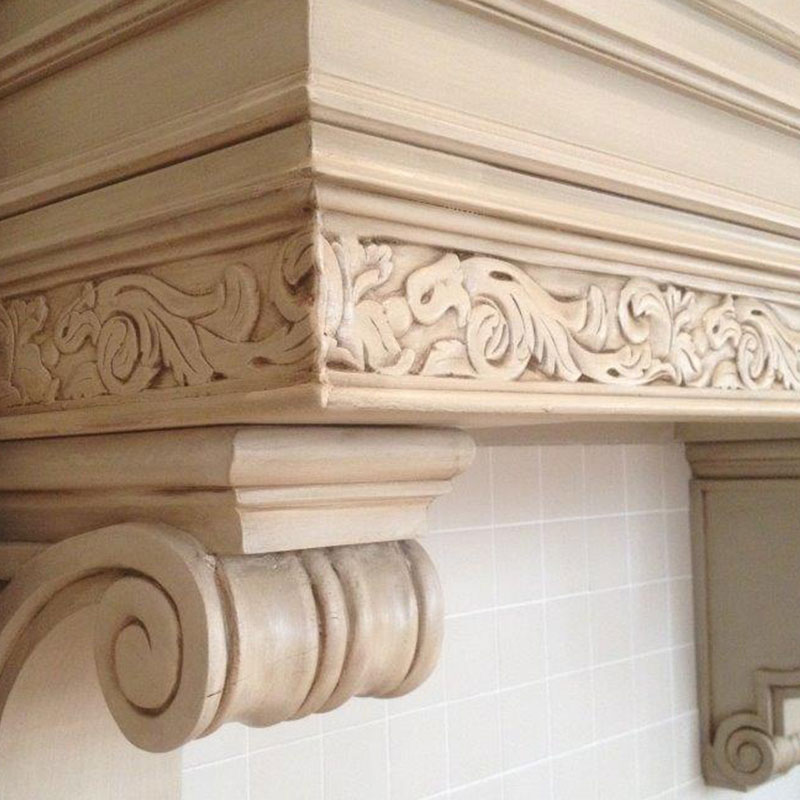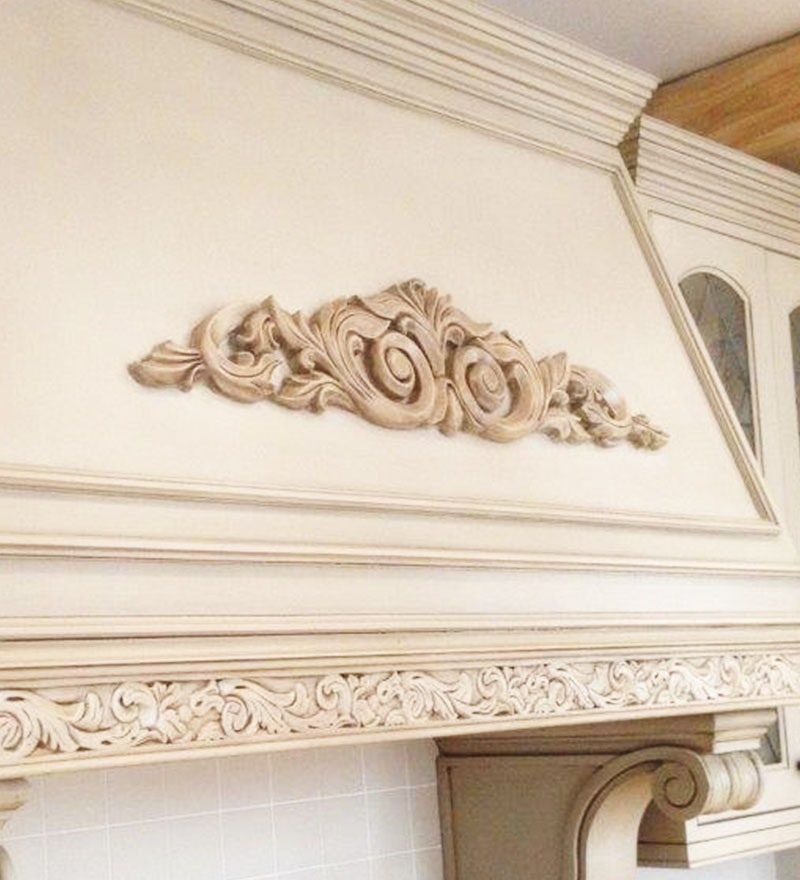 Restoration
When antique furniture or beloved plaster sculptures get damaged, they lose their value and their charm.
Don't toss them aside or try to replace them. Instead, call on the Sign Carver to restore these treasures to their former glory.
With a careful eye and attention to detail, The Sign Carver is able to replicate and restore even the finer details and embellishments .