Carved Corbels in Oak
One of two carved corbels in oak for a client who wanted something a little different for his oak fireplace mantle.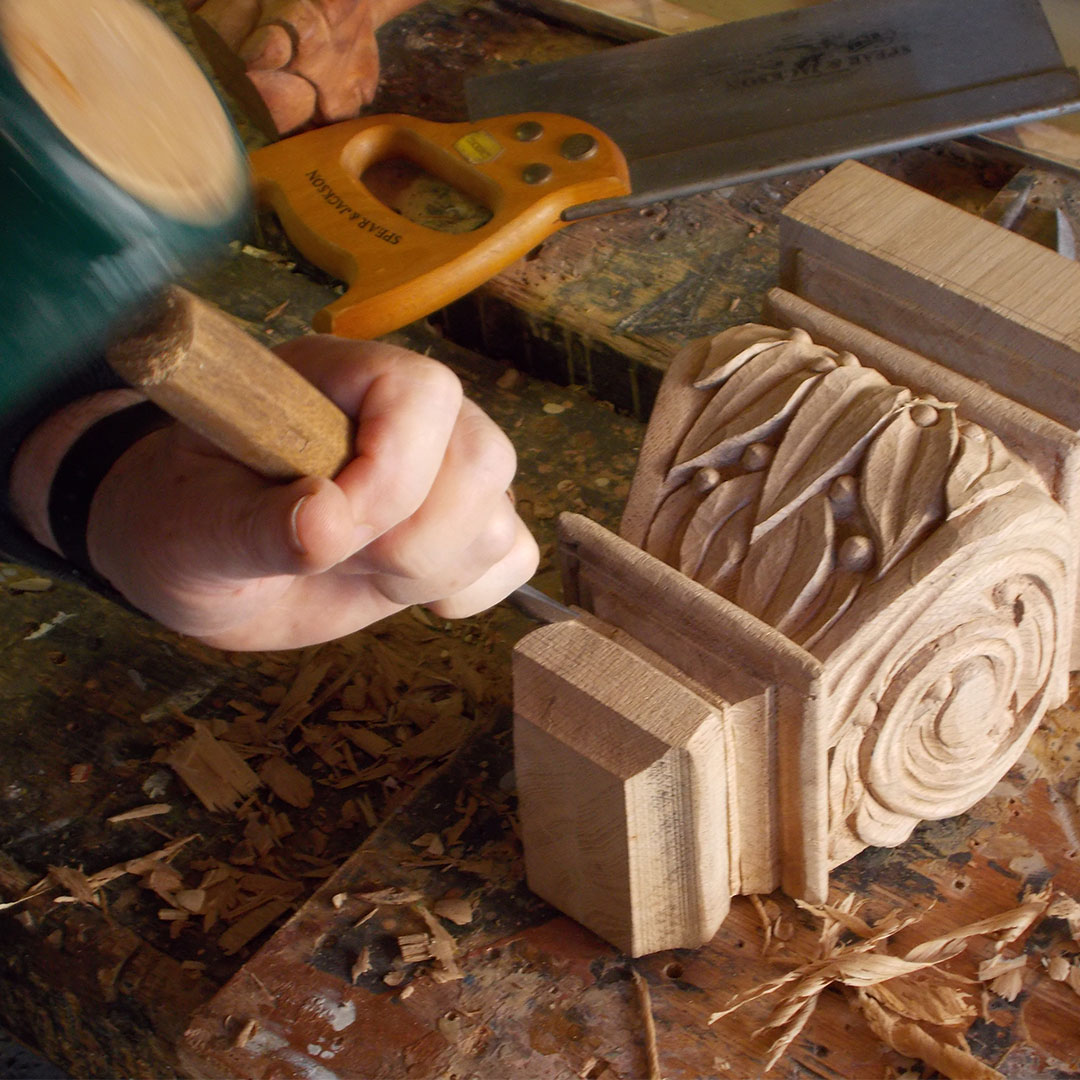 The client being in Port Elizabeth, sent a pictures of the sort of look he wanted and included the measurements required so that the corbels fitted the fireplace mantle. The Sign Carver sourced the wood, carved the corbels and posted them to Port Elizabeth where they were fitted by the contracted cabinet makers and wood finished with the rest of the fireplace mantle.
Recently, there has been a resurgence in Celtic carved knots and patterns as people with Celtic (Irish, Scots, Cornish and Welsh among others) and Norse (Viking) roots look for decorative carved elements that reflect their historical origins.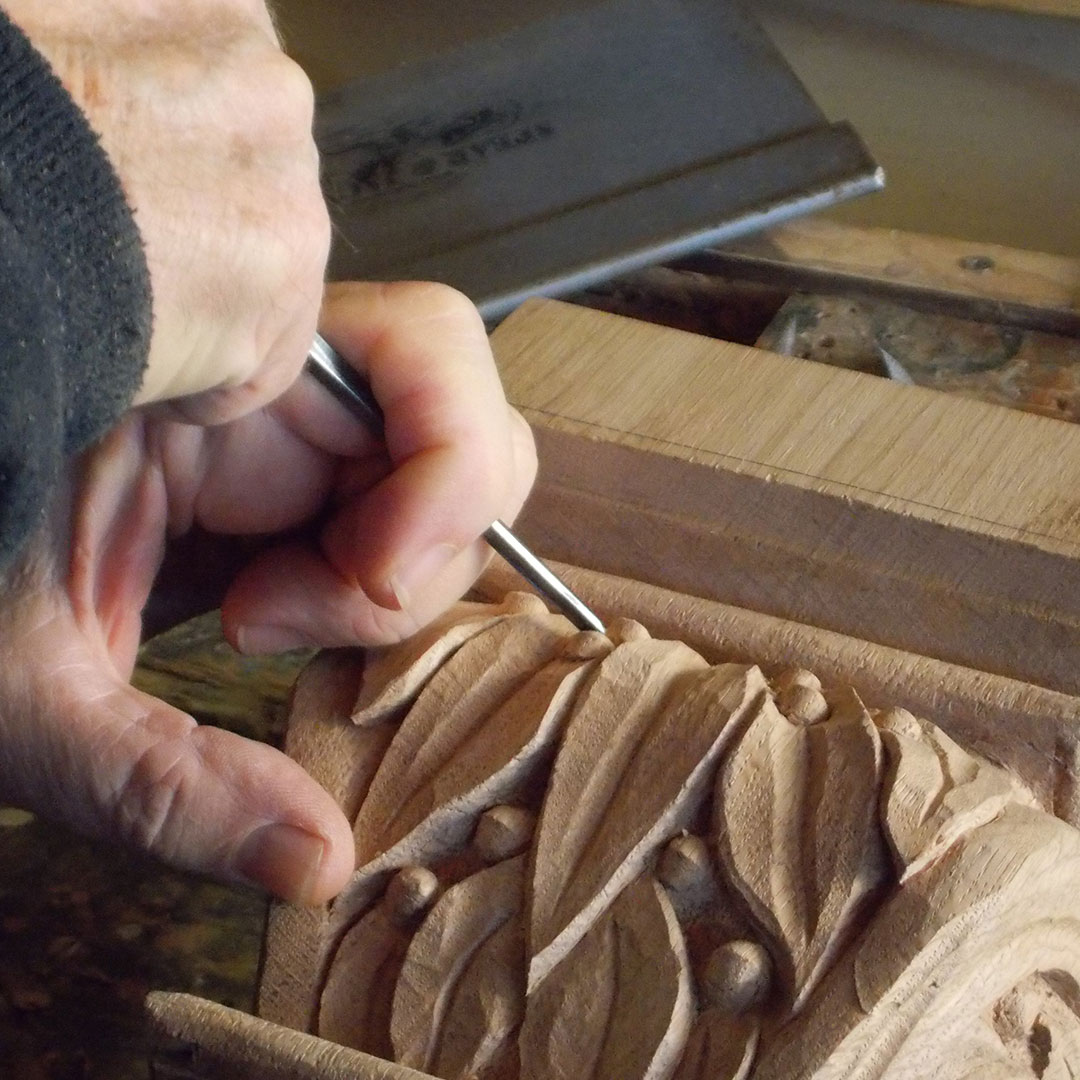 \
This particular pattern is a very simple example of the sort of carvings possible. This measures 60 cm x 15 cm carved in basswood and is fitted with hooks to hang on a wall. Other possible uses for this type of carved element are mirror, picture and door frames; fireplace mantles, headboards and sign surrounds.
Architectural Elements
For the ultimate personal touch, you can introduce hand carved wooden design elements right into the features of your home.
The Sign carver occasionally collaborates with Interior decorators when a project requires a touch of subtle sophistication that only true craftsmanship can deliver.
Interior designers enjoy the freedom of being able to choose any pattern under the sun and the warm scent of hand carved wood simply oozes luxury into a home.